Friday, November 30, 2018 - 12:13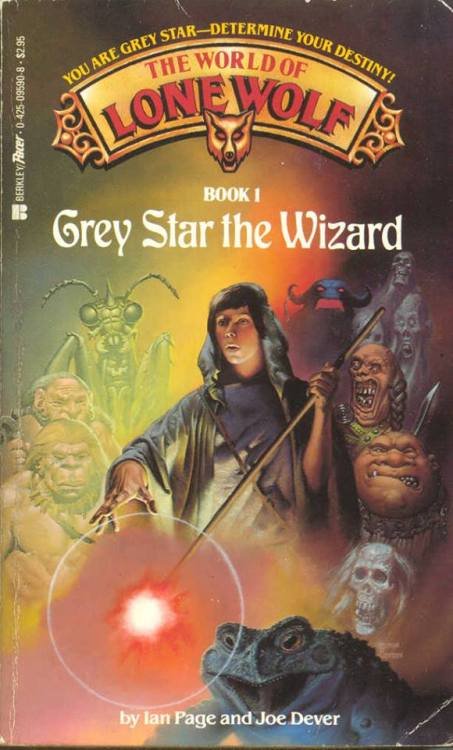 At some point, I really need to talk about my love of these books. Picked the first two up on Osan Air Base in South Korea in 1987, from a rather large Stars and Stripes bookstore. They travelled well, kept me engaged and alive through a lot. I also loved Gary Chalk's illustrations in the original volumes (later I would encounter his work on the 2nd edition Talisman board game).
I still have all of mine, in spite of their decrepit condition through the years.